Branding
We have been working as the agency of record with Prometric for over 10 years. The number of projects, programs etc are countless. Below is a selection of a few of our favorites.
Below are several product and program logos that were created. Some are client facing while others are internal.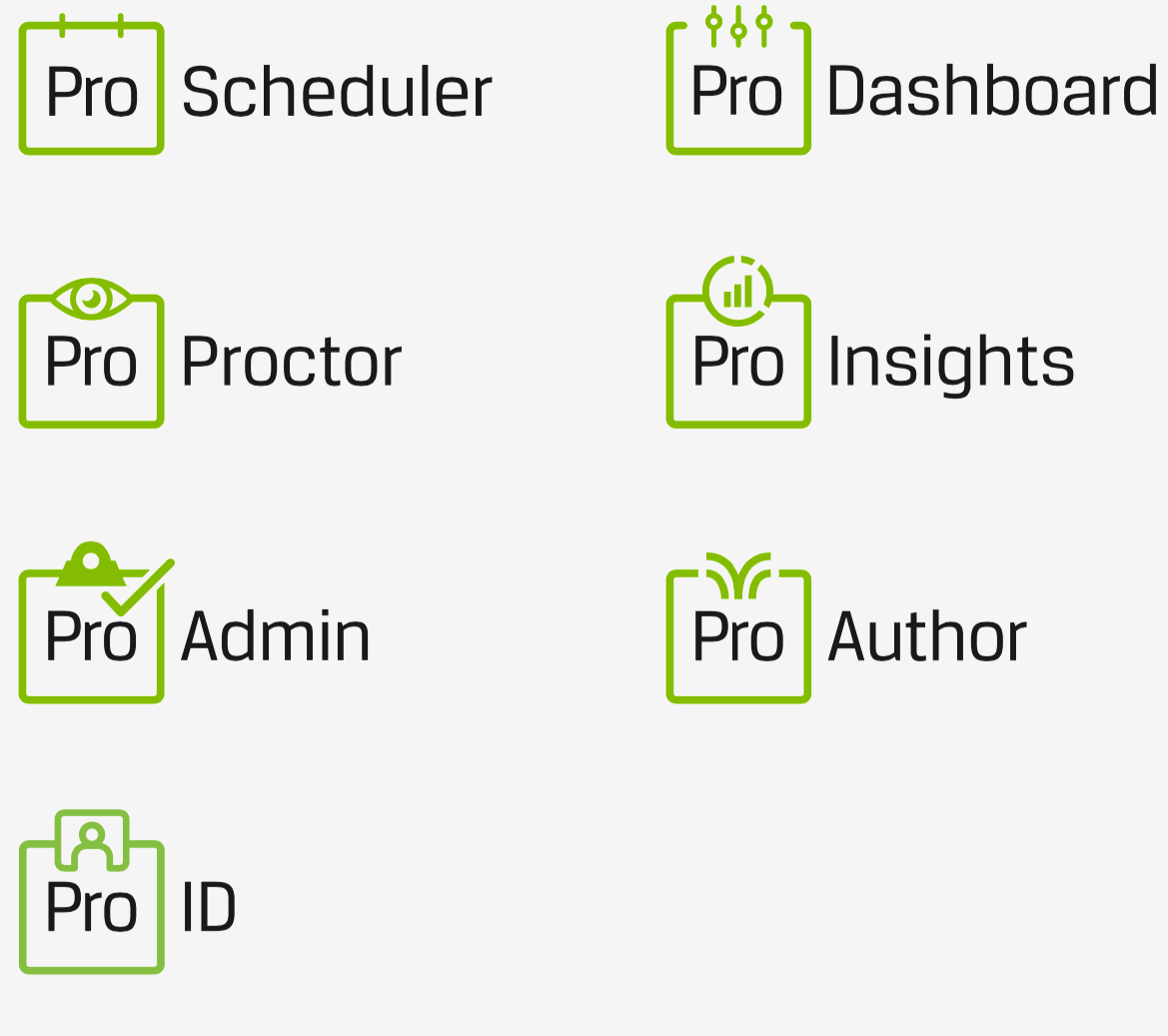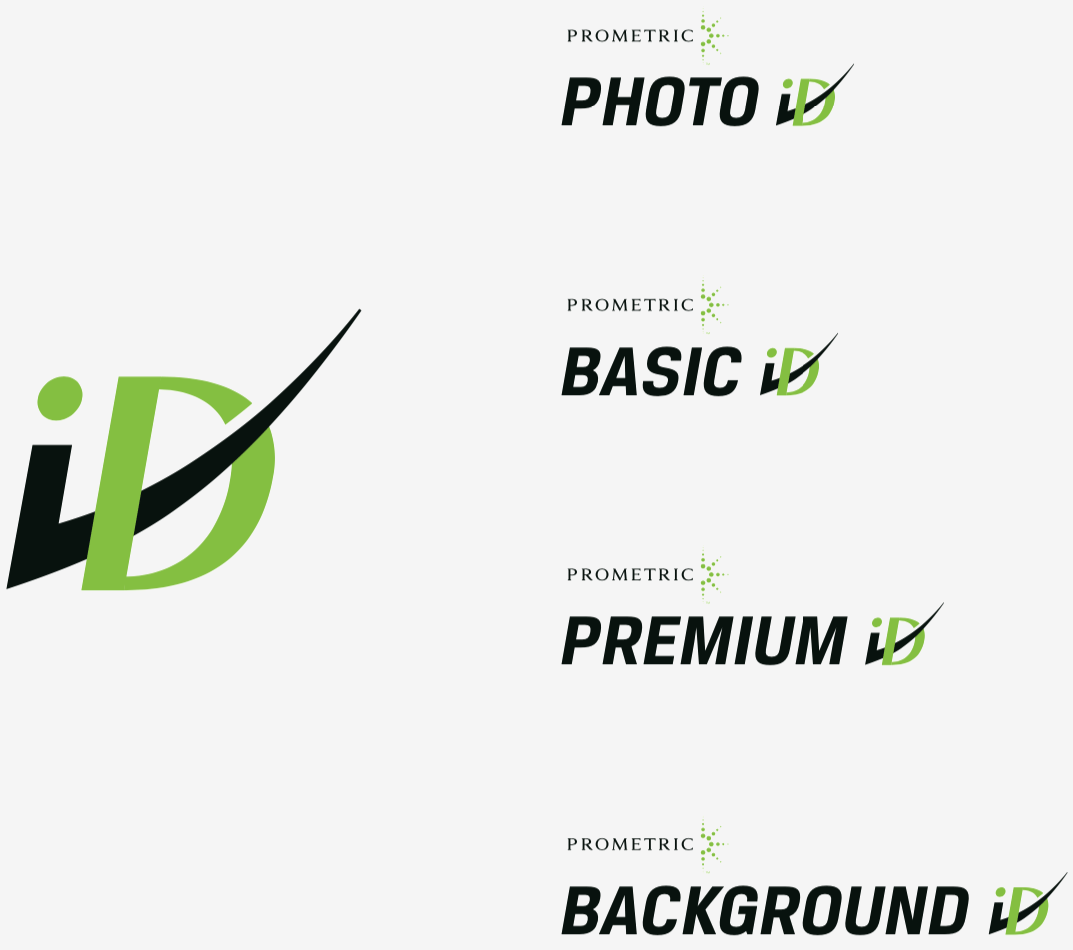 Print
Below are a variety of brochures, reports and posters developed for internal and external use.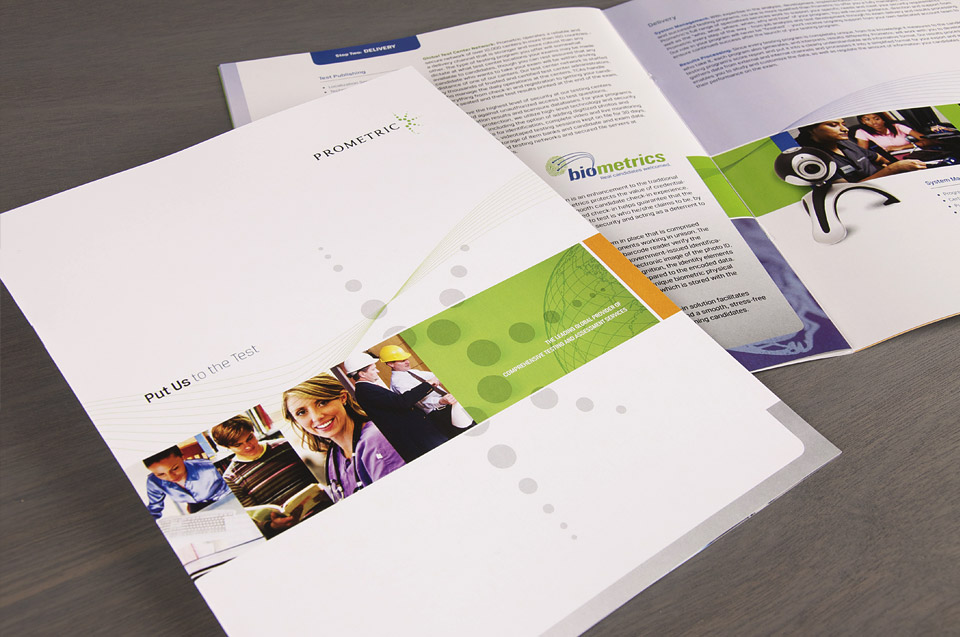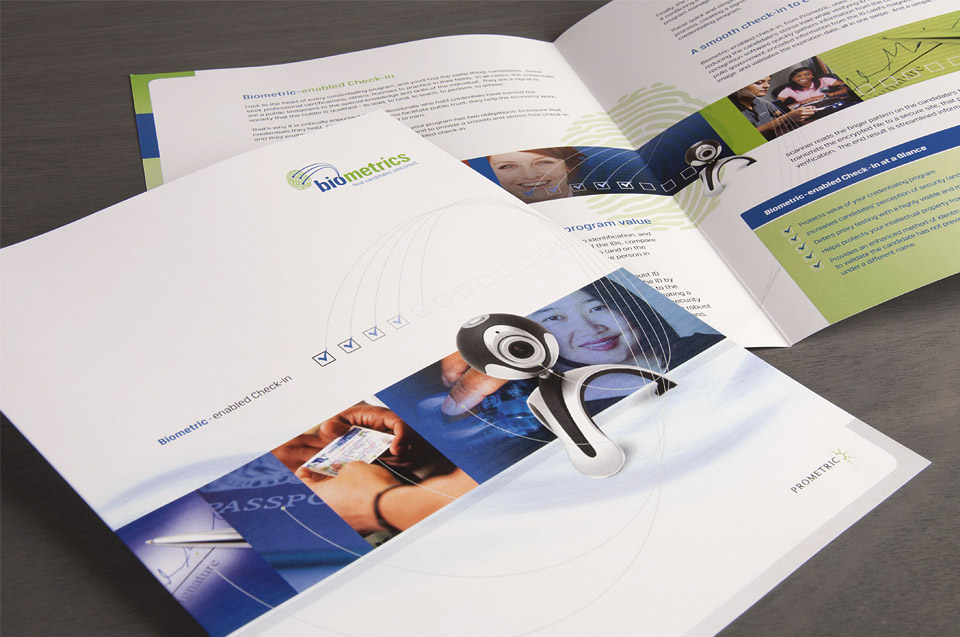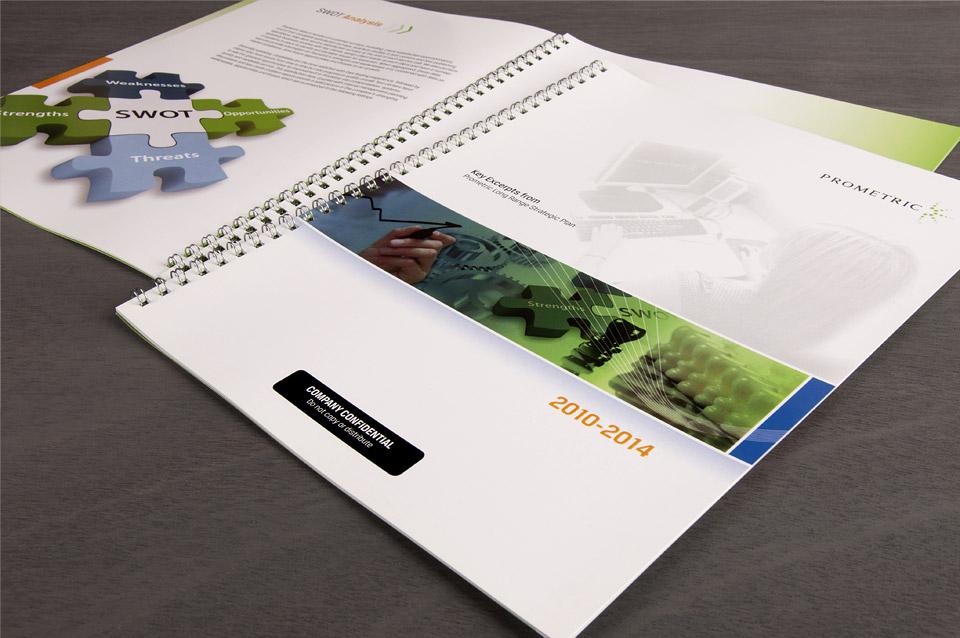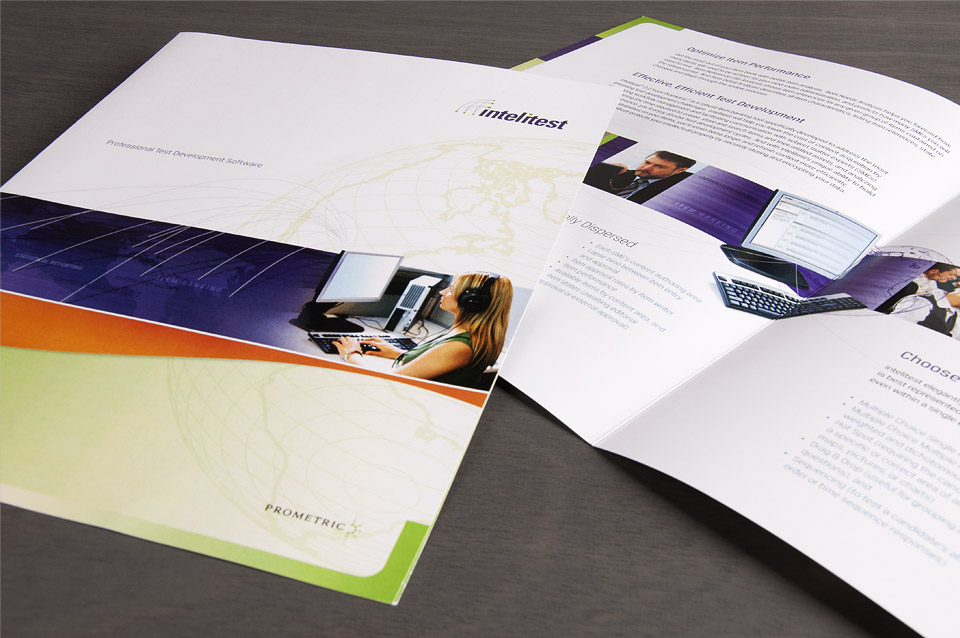 My Item Writer
Prometric developed a new tool to allow remote and direct access for psychometricians to develop test items. They were looking for a friendlier, ease-of-use approach. So a composite branding image was created and applied to a variety of pieces.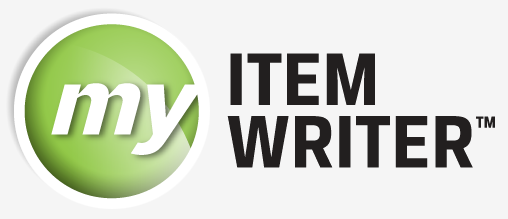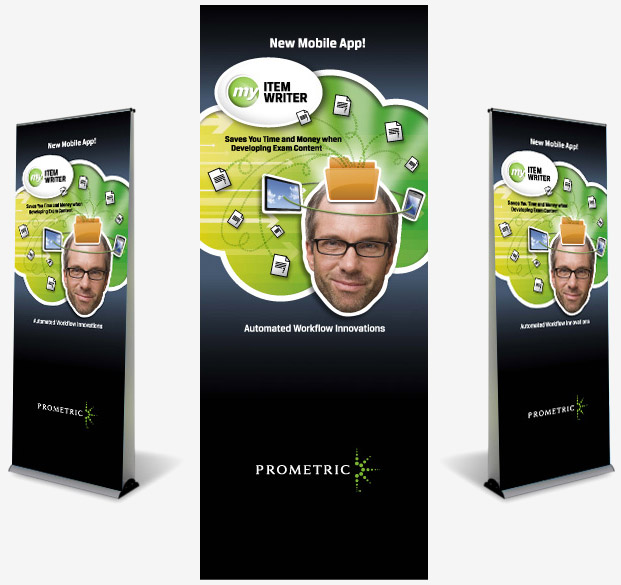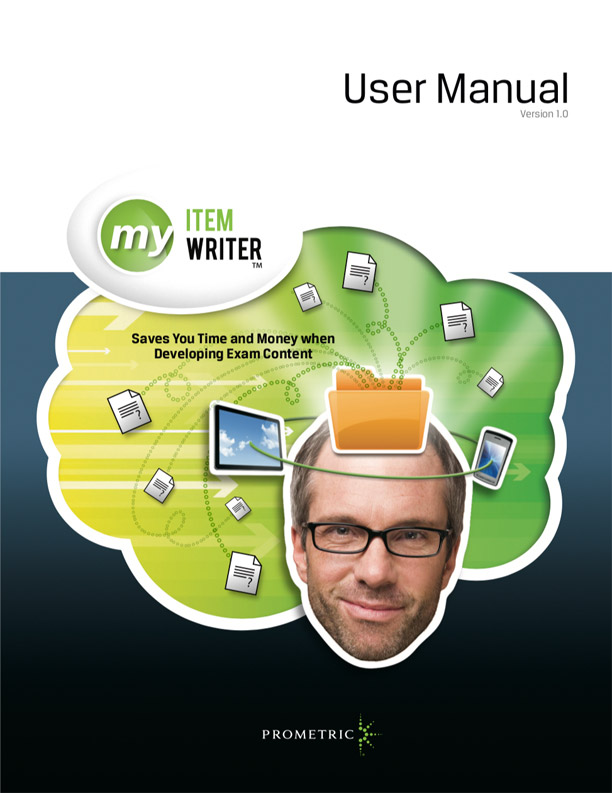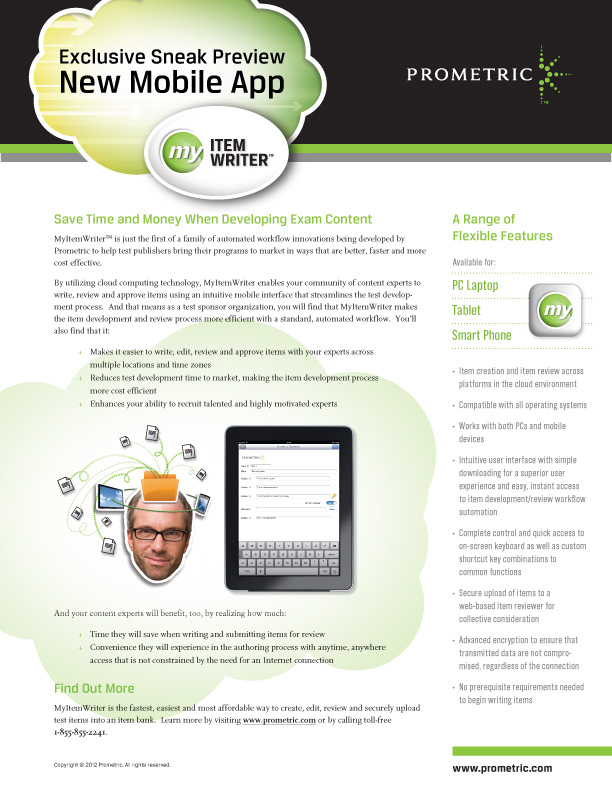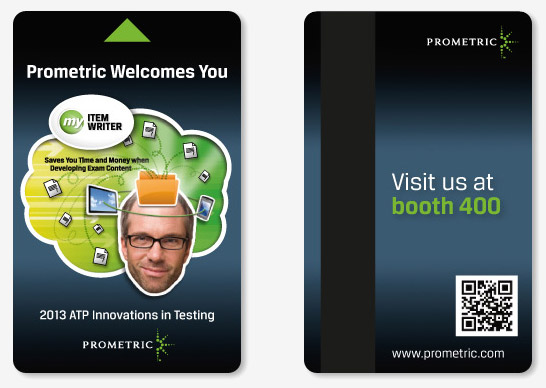 Executive Summit
Prometric holds an executive summit every couple of years. While we've done five of them this is the one we enjoyed doing the most – great theme, great event and fun branding.