Branding
Alpine Testing is unique as an agnostic test development company with some of the best SMEs in the business. In addition, they also provide a candidate portal solution know as CertMetrics. The brand updates began with a refresh of their "wheel" graphics. These key brand elements are the foundation for all their visuals. While the Alpine logo was firmly established we were asked to redo the CertMetrics logo along with a badge emphasizing their 100% employee ownership.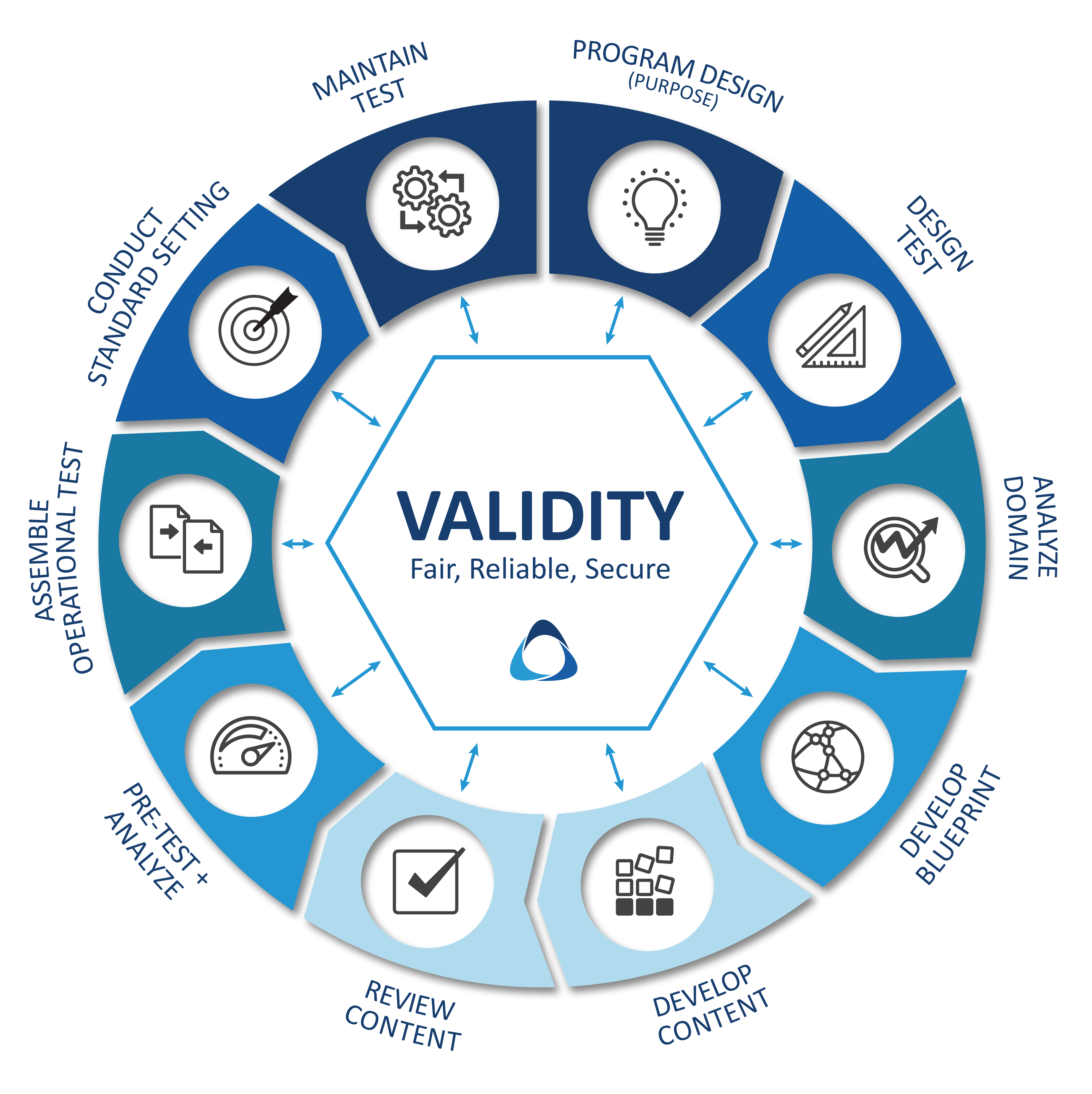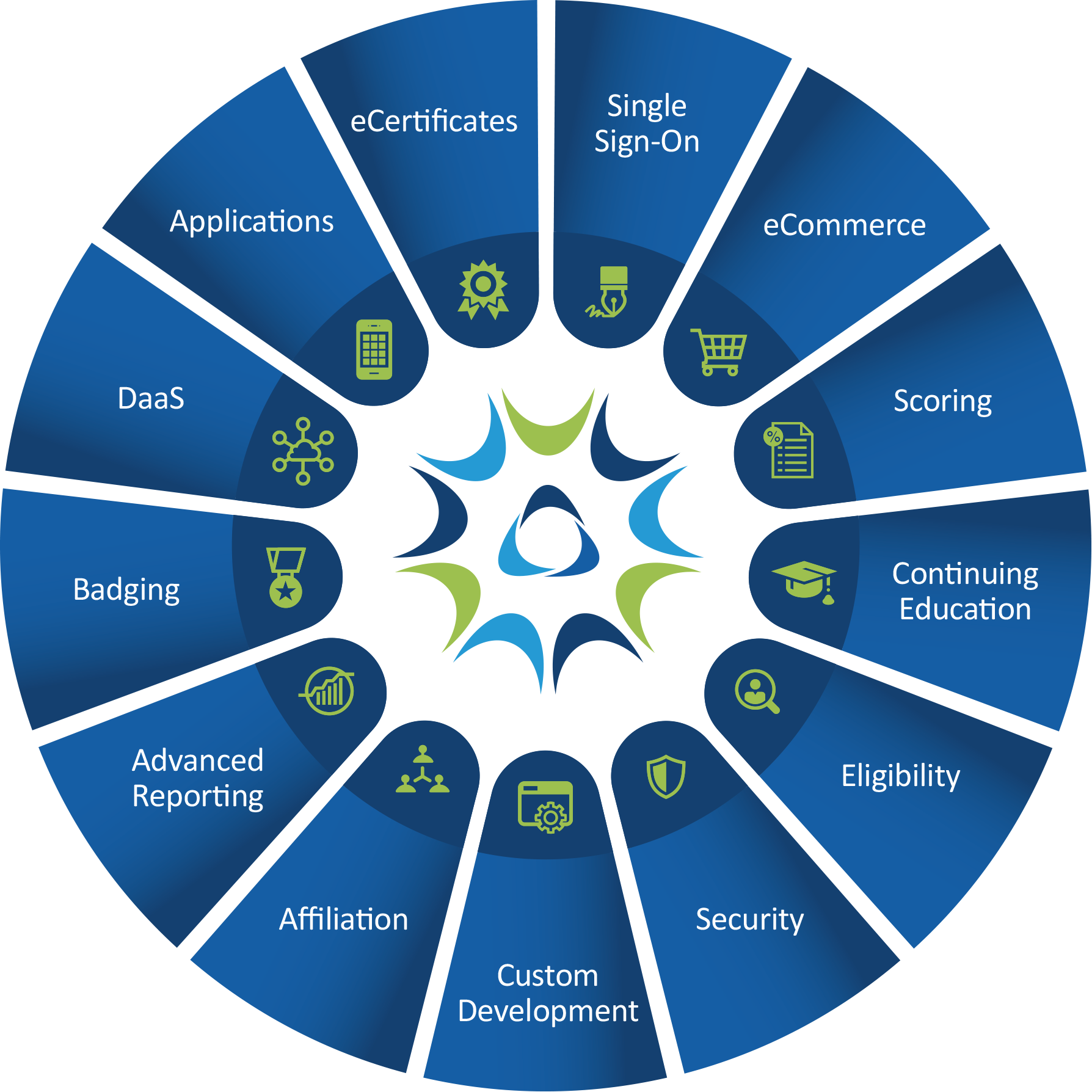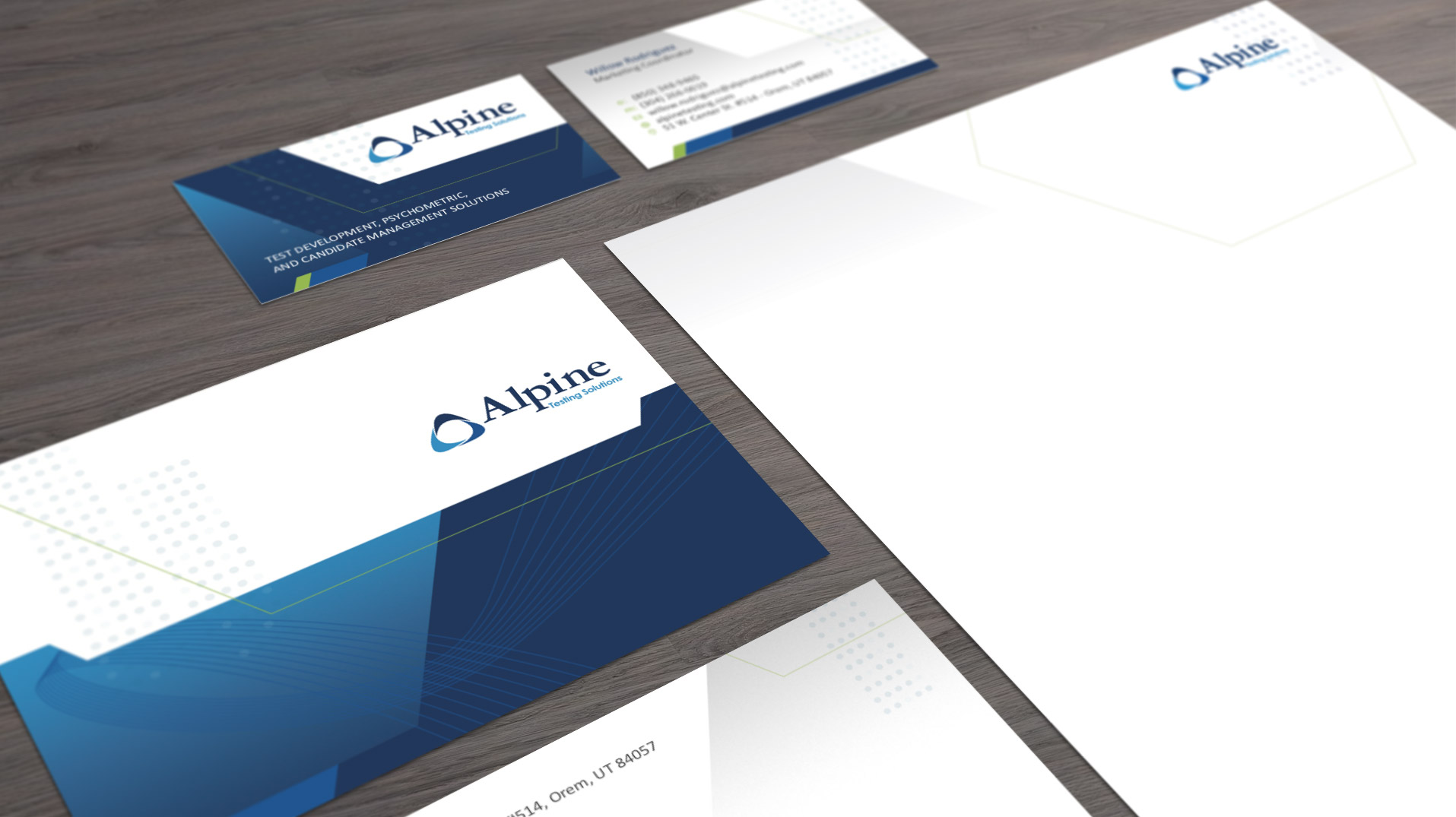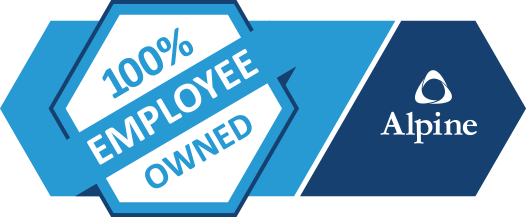 Website
The site was developed by another team using a purchased theme. Our task was to make it pop with a bold hero and page title banner images.




Print
The print projects for Alpine covered the gamut – promo slicks, brochures, reports, proposals etc. Also exampled are some info graphics.
Interior info graphics for the Microsoft Word proposal template.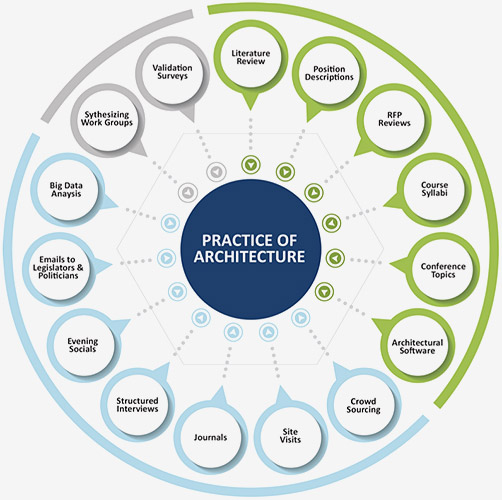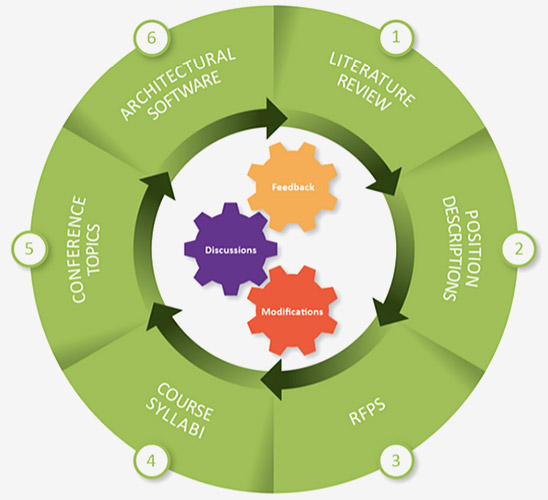 Exhibit Booth
Our goal was two create two walls that both worked together and could stand alone. The other issue was to avoid using images of people and to focus graphically on their service methodology and offerings.